Smart Solutions for Clear Communication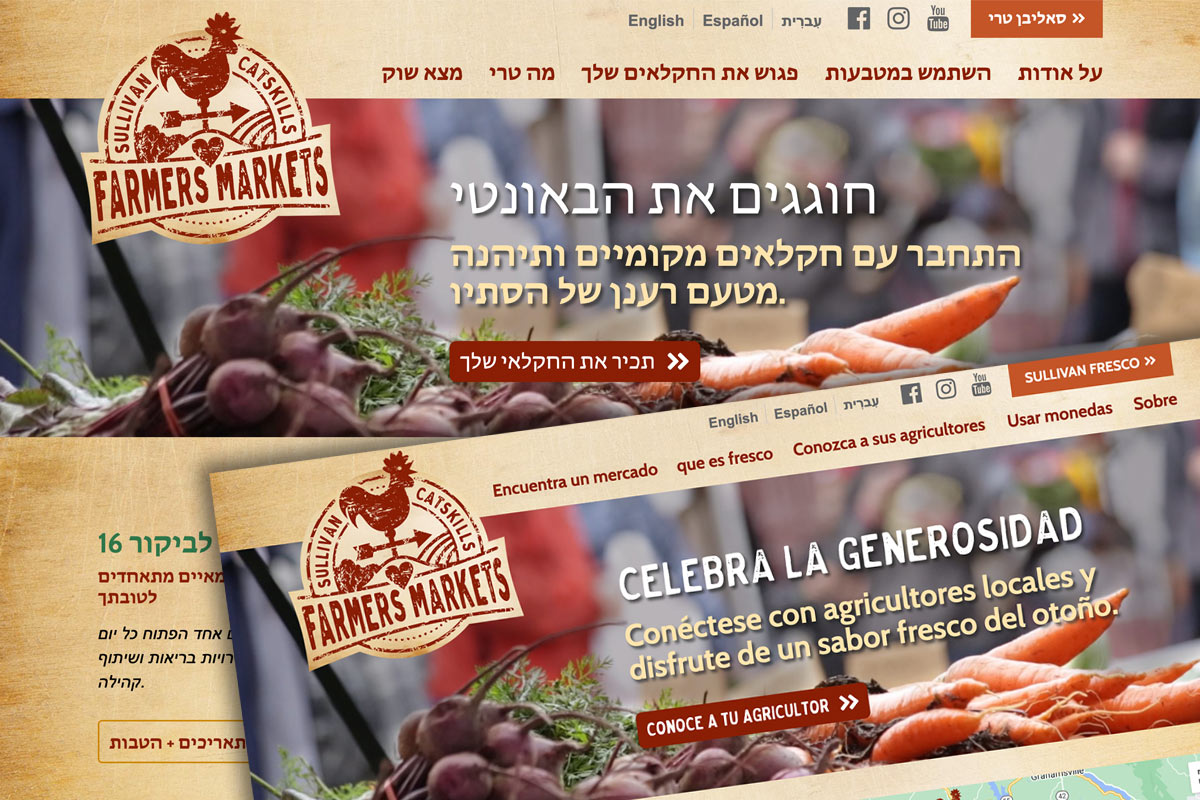 The Sullivan Catskills Farmers' Markets collective is inviting the community to join in the celebration of farmers' markets during National Farmers' Market Week. The markets have special activities or events scheduled such as a book signing, live music, and cooking demos.  This year, the collective is launching a new website to kick off National Farmers…
Read More »
Thank you so much for all of the beautiful design and illustrations, careful thought about our organization and expert knowledge on effective communication that you put into our gorgeous website.
– Margaret Giblin, Cecil Land Trust
A Land Trust's Guide to Partnering with the Forest Legacy Program is a useful tool to to help us work with partners in implementing the Program. Thanks to all who put time and effort into developing this valuable resource.
– Scott Stewart, Forest Legacy Specialist, USDA Forest Service